Product Description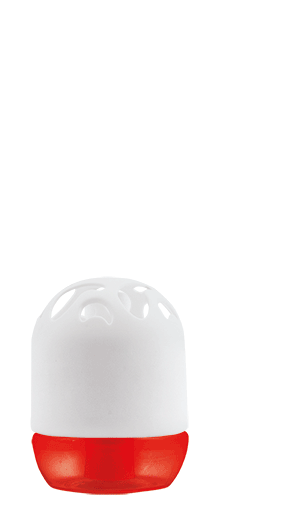 Liquid Aroma – air freshener
Instructions for use: 1. Rip the foil along the perforated line. 2. Remove the cap of the bottle to release the essence fragrance. 3. Place the air freshener in a safe and stable place to avoid spilling its contents out.
Warnings: May cause an allergic skin reaction. Causes serious eye damage. Harmful to aquatic life with long lasting effects. Keep out of reach of children. If swallowed: Immediately call a POISON CENTER or doctor/physician. IF IN EYES: Rinse cautiously with water for several minutes. Remove contact lenses, if present and easy to do. Continue rinsing.
Caution: Avoid eye and skin contact. Spilling the liquid onto a surface may damage it. Wipe the spilled liquid off until the surface is dry. People who suffer from fragrance allergy should be very careful when using this product.
Recommendations: The intensity and longevity of the fragrance depends on the place the diffuser is put, air circulation and the size of the room. Placing the diffuser near heat sources (heater, fire-place, sunny window) may lead to a quicker than expected release of the fragrance.
Storage: Store in a dry place in the temperature of 5,0-25,0°C. Protect from freezing. Avoid direct sun exposure. Use within three years after the production date on the packaging.