Product Description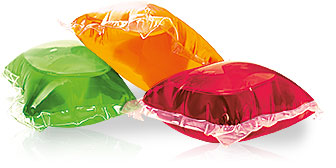 Foam-makers for bath – a new dimension to bathing within reach of your hand. An innovative form of bath capsules with three juicy scents: refreshing lime, stimulating orange, sweet strawberry. Release monotony from your bathroom – change colours every day depending on your mood. Only one foam MAKER will provide you with a dream bath experience with a pleasant, fruity scent and a large amount of foam. Avocado oil combined with a vitamin packed cocktail, will wrap up your skin and will make it moisturised, nourished and silky smooth.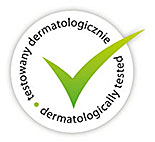 Instruction for use: put a foam-maker into the bath under running water.
Caution: store in a dry, cool place, out of direct sunlight. Protect against freezing. Do not touch with wet hands. Avoid contact with eyes. In case of contact with eyes immediately wash them with plenty of water and consult the doctor. For external use only. Do not ingest. The batch number and best-before date are stamped on the packaging. Recommended supervision of an adult person. The product is not suitable for children under 3 years old.