Product Description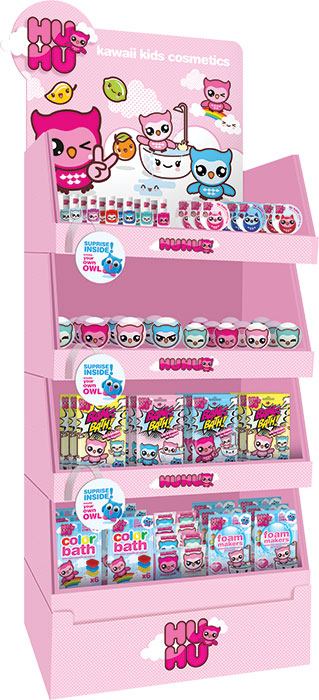 ---
PRODUCT DESCRIPTION
Jelly bath with surprise inside.
---
PREPARATION AND USE
Throw jelly bath into the bathtub with warm water.
---
WARNINGS FOR SAFETY
Caution. Recommended supervision of an adult person. Avoid contact with eyes. In case of contact with eyes immediately wash them with plenty of water. The product should not be used by people suffering from allergies, atopic dermatitis. For external use only. Do not ingest. The product is not suitable for children under 3 years old.
---
THE STORAGE CONDITIONS
Keep in dry and cool place.