Product Description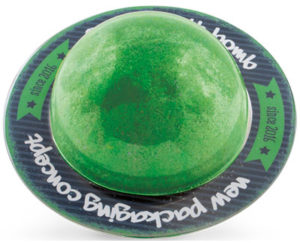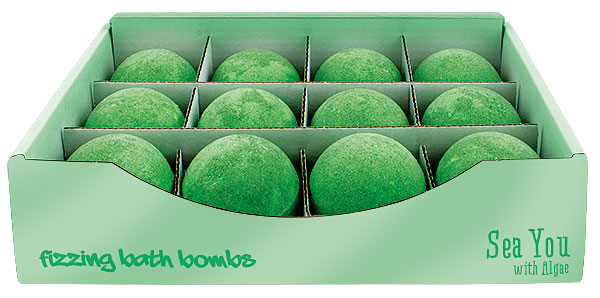 Fizzing bath bomb Tutti Frutti. When you drop the aromatic bath fizzer into warm water your bath would become unforgettable experience.
The wealth of the sea closed in the fizzing bomb. Swim away into unforgettable journey.
Plant oils of grapes and avocado seeds will take care of your skin. Valuable ingredients will wrap your body in the delicate protective film and will take care of optimum nutrition of your skin.
Sea salt – the natural blend of salt crystals composes the source of macro and micro­elements. The salt supports the regeneration of the skin and provides the healthy look of it.
Spirulina – wealth of minerals, vitamins and proteins. The baths containing the sea algae tone and soften the skin and visibly improve its look.
Caution: Keep in dry and cool place. Avoid contact with eyes. In case product comes into eyes rinse with water immediately. For external usage. Do not eat. Batch number on packaging.