Product Description
HAIR UP Dry Shampoo for all hair types. This product refreshes your  hair  without using water, absorbs sebum and other impurities  making the hair voluminous and glowing. It gives you an extra day of fresh hair without the need to wash it.  The shampoo, enriched with a vitamin complex and ingredients protecting against the harmful effects of UV light, makes your hair beautiful and healthy.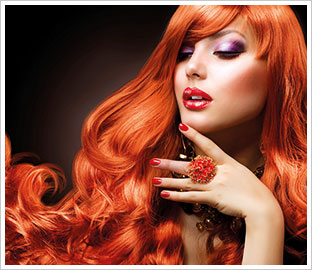 How to use: Before using the shampoo, brush your hair thoroughly, shake the container vigorously and spray the shampoo, keeping a 15-20 cm distance from the  whole hair length or only from the hair roots. Wait two minutes, rub the shampoo  gently into your hair  and then brush  it thoroughly. Use a hairdryer if you see any shampoo residues on your hair. To finish, style your hair and enjoy perfectly refreshed look.
Warnings: Extremely flammable aerosol. Contains gas under pressure; may explode if heated. Keep out of reach of children. Keep away from heat/sparks/open flames/hot surfaces. – No smoking. Do not spray on an open flame or other ignition source. Pressurized container: Do not pierce or burn, even after use. Protect from sunlight. Do no expose to temperatures exceeding 50oC/122oF.